Biomats
BioAmethyst Cushion™
$380.00
*Non-electrical (does not plug in); does not heat up.
Perfect for: office, cars, meditation and travel.
17 rows of amethyst crystals
Peach and grape seed layer for additional infrared rays
Lightweight, smooth and soft microfiber cover
Generates no heat and requires no electricity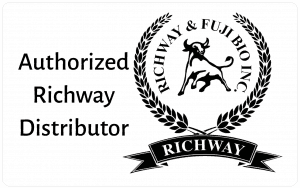 Owners: Marilyn and Owen Cobb
There are no reviews yet.